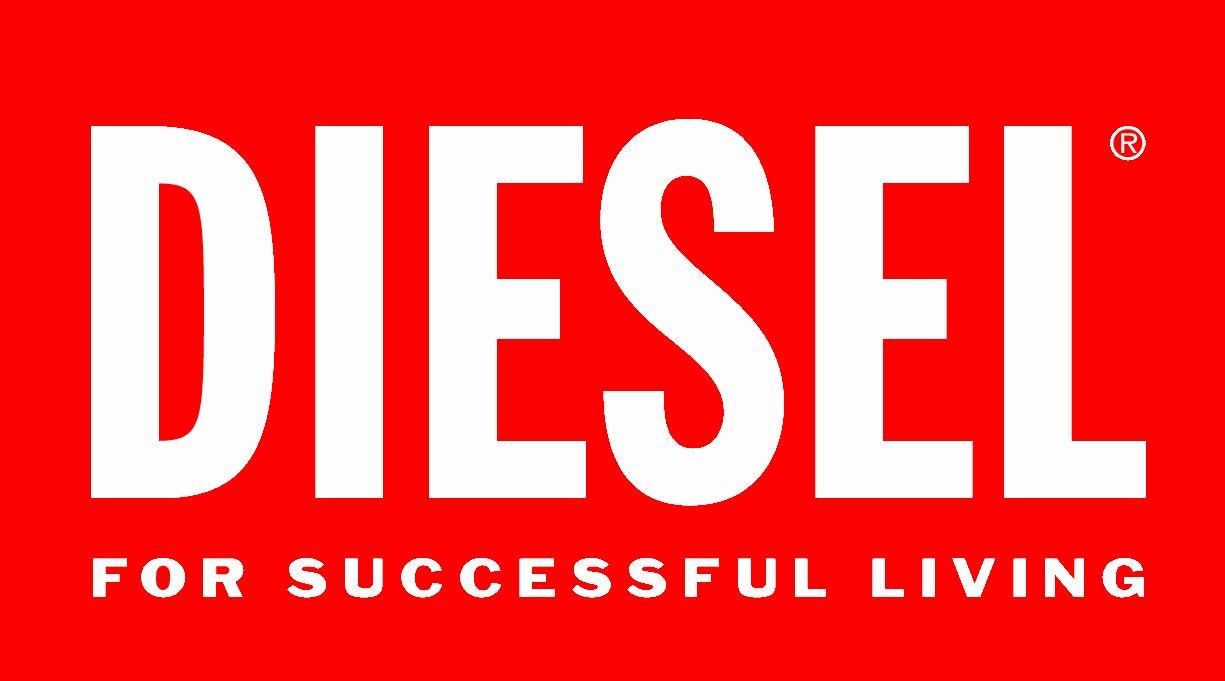 Agency - VICE
Production Company - BlinkInk
A dirty little film we wrote and directed for Diesel..
It was selected for the APA Collection 2013 (the 50 top adverts of the year).
Itwon Gold in the Low Budget category at the Ciclope Awards 2013,
and won us the Best New Director Golden Arrow at the BTA Craft Awards 2013 too.