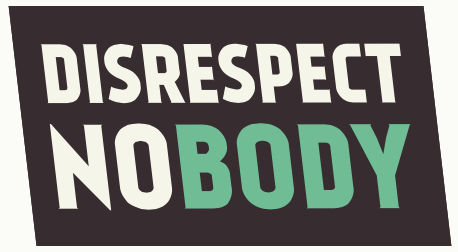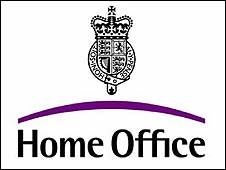 Directed by Jonny and Will
Production company - BlinkInk
Agency - RKCR
A selection of teenage body parts discussing how people should and should not behave in a relationship.
The idea was to make something striking that young people will notice, identify with and hopefully enjoy. We wanted to make the characterisation of the body parts authentic and likeable so people will want to listen to what they are saying and hopefully take it on board.
To find the good 'non stage school' voices we auditioned lots of teenagers from various different backgrounds. The final cast of 'real' teenagers were brilliant to work with, they genuinely did care about the subject matter and it was nice puppeteering to their vocal deliveries.