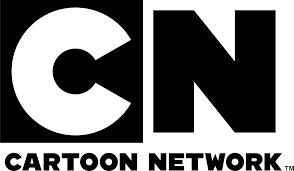 Written, directed and performed by Jonny and Will.

Set in medieval times and featuring a Grumpy King, this series of shorts was commissioned by Cartoon Network and produced by Blinkink.
We were set the task of producing a show that could be understood and enjoyed by people of any nationality. Something with no dialogue.
Through live action puppet characters we explore universal themes such as boredom, anger, embarrassment, fear, pressure and hurting your balls.

In 2012 these episodes of The Grumpy King were nominated for a Childrens BAFTA.